Details of the 2022 Annual Meeting.
We're delighted to announce that the Irish Shoulder & Elbow Society Annual Meeting 2022 take place in the Convention Centre on Tuesday September 6th.
International Speaker Panel:
The speakers for the meeting include the following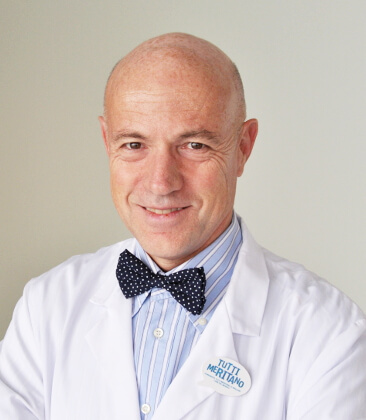 – Full Professor of Ortopedics, Department of Biomedical Sciences, Humanitas University, Italy
– Director Residency Program of Orthopedics, Department of Biomedical Sciences, Humanitas University, Italy
– Head Shoulder and Elbow Surgery Unit, Humanitas Research Hospital,Italy
– Past-President European Shoulder and Elbow Society (SECEC/ESSSE)
– Past-President Italian Society Shoulder and Elbow Surgery (SICSeG)
– Member  of International Shoulder and Elbow Surgery Board (IBSES)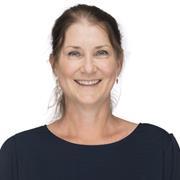 Dr Leanne Bisset is an Associate Professor and Academic Lead in Physiotherapy at Griffith University. She is also a Musculoskeletal Physiotherapist as awarded by the Australian College of Physiotherapists. Dr Bisset's combined academic and clinical track record is underpinned by her clinical and research experience in chronic musculoskeletal pain. Her service to health is broad, spanning the supervision of clinical research (clinician-initiated, research higher degree, honours), clinical education and mentoring across all levels of the physiotherapy profession (undergraduate, postgraduate, professional development). Dr Bisset has an extensive service record with the Australian Physiotherapy Association and the International Federation of Orthopaedic and Manipulative Physical Therapists.
ACADEMIC QUALIFICATIONS: Bachelor of Physiotherapy, Master of Physiotherapy Studies (Sports), Master of Physiotherapy Studies (Musculoskeletal), Doctor of Philosophy (Physiotherapy).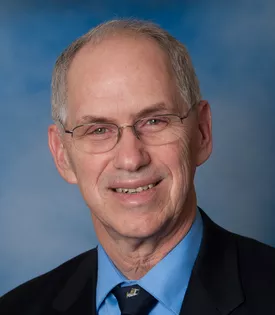 Edward R. McDevitt is a Team Physician at the United States Naval Academy and a recent inductee into the AOSSM Hall of Fame.
He lives in Annapolis, Maryland where he and his wife Amy brought up their 3 daughters, Katie, Rebecca and Molly.  Eddie grew up in Clark NJ, attended Bucknell University, Class of 1973 on a football scholarship and is a graduate of Hahnemann Medical College.  His Orthopaedic training was done at Portsmouth Naval Hospital and 12 of his 24 years of active-duty service were spent at the United States Naval Academy.  Currently in private practice with the Annapolis Hand Center, he continues as a volunteer Team Physician for the Navy men's and women's basketball teams. He serves on Boards on the Ginger Cove Senior Living Center and the Bucknell University Alumni Board. 
As a medical history buff, he has given talks about the Plague in Florence, the American Civil War to physicians in the US and Ireland, and World War II injuries in France, on D- 
Day.  His latest talks include: Dangers of Opioids, Management of Concussions, Electronic Cigarettes. A Danger to Youth, and Physician Suicide, a Growing Epidemic. He was a recent Honored Professor at the OSET meeting, where he discussed the Ethics of Biologics and the History of Shoulder Reconstruction for Athletes.  He is teaching a course on the History of Medicine at the University of Maryland, College Park.  He has just been inducted into the AOSSM Hall of Fame. 
Registration for the 2022 ISES Conference is now closed
---
Conservative management of lateral elbow tendinopathy     
Arthroplasty of the Shoulder          
Parallel physio practical session-
'Physiotherapy management of lateral epicondylalgia'
Irish American Orthopaedic Society
Open Bankhart Repair
"Cases I learned the most from"
Clinical Case Presentations
Dr Eddie McDevitt
Chair: Dr Rob McLaughlin
Dr Glenn Ross, Dr James Kelly, Dr Eddie McDevitt
Business meeting/ISES update/AGM
Sponsors
This meeting is kindly supported by: